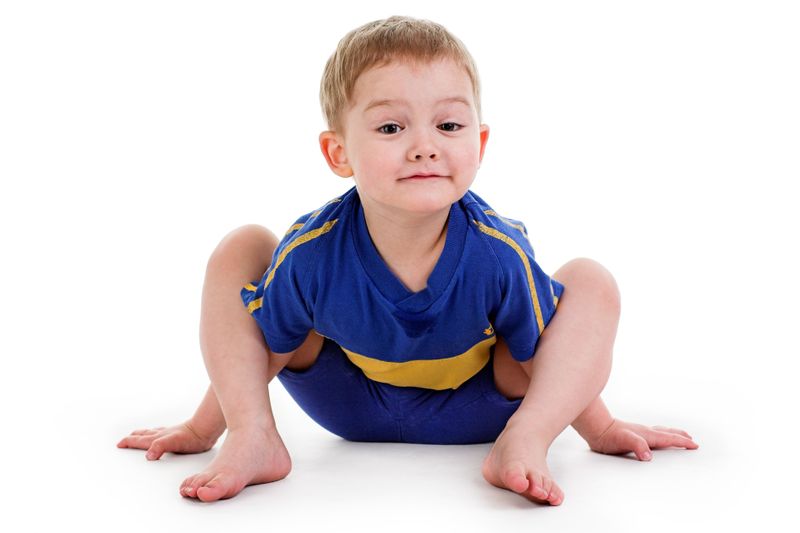 Treat your little yogi to a kids yoga birthday party. The Mojo Fit Studios Birthday Package includes a 2 hour studio rental. The schedule typically includes a 30 min activity, 30 - 45 min yoga class (time determined by age group) , 40 min for eating and gift opening and the remaining time is typically left for yoga dance party or an additional yoga themed game.
Kids Birthday Theme Ideas
Yoga Dance Party
Yoga Princess Party
Yoga and Doll Party
Yoga Superhero Party
Yoga Games
On the Farm Yoga ...and more!
Cost
$350 includes a two hour rental for up to 10 guests. Rental includes 20 min theme party project, 30 - 40 min themed kids yoga class, 1 hour for use of room for food, cake gift opening. $10 per guest fee for kids above 10.