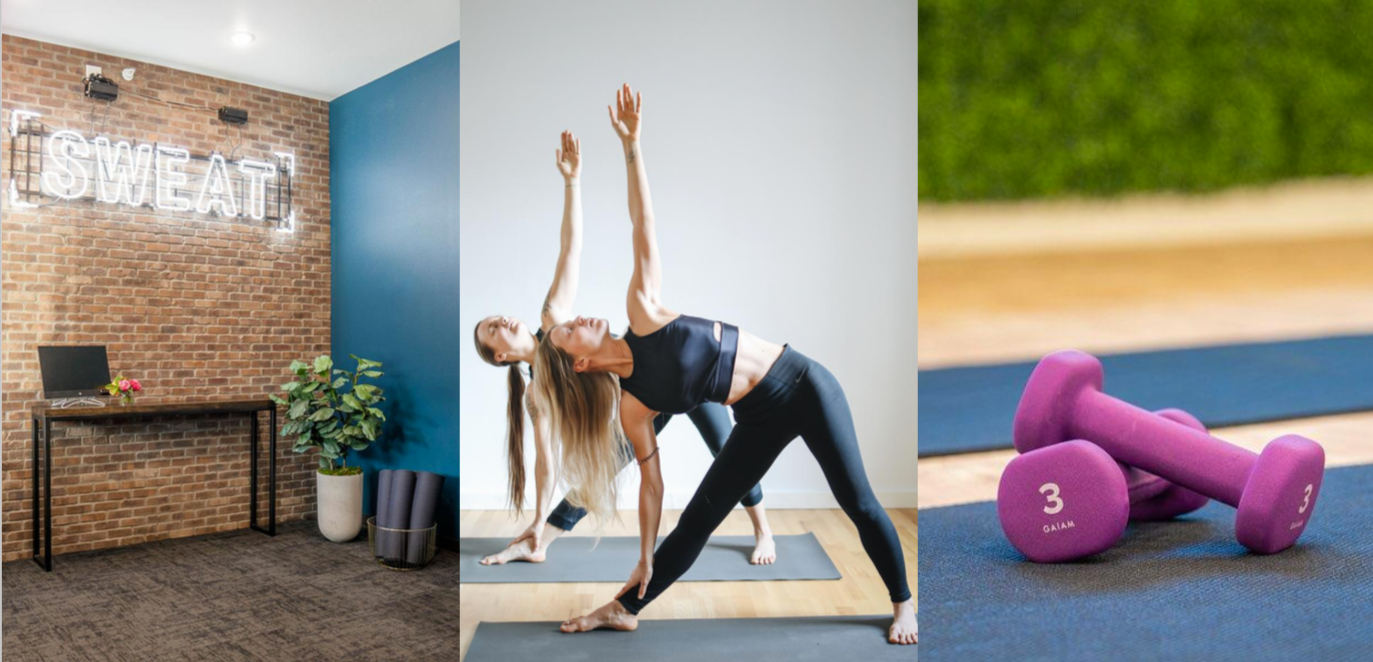 REGISTER AS 2020-2021 U32 RESIDENT
1. Click HERE to register as a resident.
2. Begin your Mojo Fit Studios new client trial offer HERE of $30 for 3 weeks of unlimited classes while we verify your registration.
3. When your trial offer is complete you will receive communications via text and email on your U32 discount options. *Discounts to packages are applied when you add them to the cart.
U32 NORTH STUDIO SCHEDULE